Dr Heinz M. Kabutz – Refactoring to Java 8 Streams and Lambdas Online Self- Study Workshop
Sale Page: Click here >>
---
Your Instructor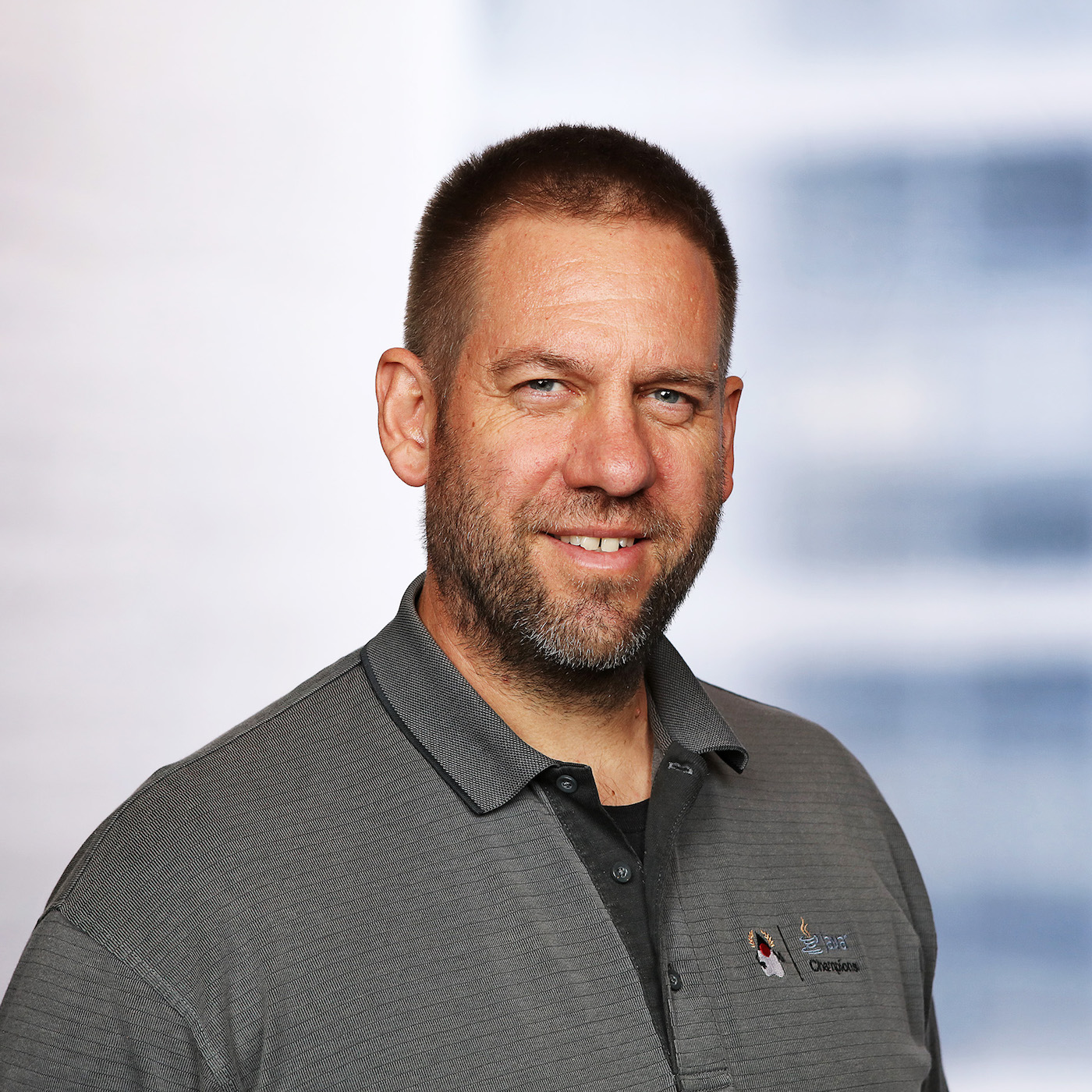 Heinz Kabutz is the author of The Java Specialists' Newsletter, a publication enjoyed by tens of thousands of Java experts in over 145 countries. His book "Dynamic Proxies (in German)" was #1 Bestseller on Amazon.de in Fachbücher für Informatik for about five minutes until Amazon fixed their algorithm. Thanks to a supportive mother, he has now sold 5 copies.
Heinz's Java Specialists' newsletter is filled with amusing anecdotes of life on the Island of Crete. He is a popular speaker at all the best Java conferences around the world, and also at some of the worst. He teaches Java courses in classrooms around the world, where his prime objective is to make absolutely sure that none of his students fall asleep. He is not always successful.
Course Curriculum
1. Welcome To The Age Of Monolithic Legacy
Preview

1.1 Welcome (1:12)

Preview

1.1.1 Slides

Start

1.1.2 Exercises

Start

1.2 Refactoring (3:48)

Preview

1.3 Setting Up Your IDE (6:14)

Start

1.4 Building the OFBiz Project (6:32)

Start

1.5 Analyzing Code for Refactoring in IDEA (12:01)
2. Cleaning Up Some Pre-Java 5 Dinosaur Code
Start

2.1 Refactoring to Java 5 (2:04)

Start

2.2 Getting Rid of Unnecessary Boxing:Unboxing (9:37)

Start

2.3 Changing StringBuffer to StringBuilder (1:30)

Preview

2.4 String.contains() instead of indexOf() (4:19)

Start

2.5 Replace 'for' Loop With Java 5 for-in (9:47)

Preview

2.6 Replace 'while' Loop With Java 5 for-in (10:22)
3. Moving to Java 7, Our Code is Entering the Age of Mammals
Start

3.1 More Java 5 Refactorings (8:18)

Start

3.2 Java 7 Refactorings, Diamond Operator (5:18)

Start

3.3 Java 7 Collapsing try-catch Blocks (2:38)

Preview

3.4 Java 7 Refactoring to try-with-resource (13:11)
 Frequently Asked Questions
How long do I have access to a fully paid course?
How does lifetime access sound? After enrolling, you have unlimited access to this course for as long as you like – across any and all devices you own. Furthermore, if we move to another platform, we will offer you a free transfer of your account for all the courses that you have purchased.
How long do I have access to a "Limited Access" course?
Each "Limited Access" course has a time limit after which you lose access to the course material. The time is enough for a focused student to finish the entire course.
What is the difference between a subscription, paying in installments and an outright purchase?
With a subscription, you never own the rights to the material. If your card is declined or you cancel your subscription, you lose access to the course. The money you have paid so far is lost. Paying in installments is a bit better. You pay for 5 or 10 months and then once you have completed your installments you have lifetime access to the course. The safest is an outright purchase, where you pay the entire course in one amount. There is no risk of losing access.
Can I pay via PayPal?
Yes, you can for outright purchases, but not for recurring payments such as paying by installments or subscriptions.
Can I get an EU VAT Invoice?
Absolutely. First off, be sure to enter the VAT number in the appropriate field during the payment process. Then contact us for an EU VAT Invoice. Please tell us the receipt number for which you need the invoice.
May I share my login details with my colleagues?
Unfortunately not. The terms of usage are for a single license. Teachable tracks your progress through the curriculum, so you won't know how much you have watched. We offer a 30% discount on 50 licenses or more by one company. Please contact us for bulk licensing.
May we use the course for running in-house courses?
You may, as long as each of the students in the class has a valid license for that course. For example, a lot of companies run lunch time Design Patterns study groups using our material. This is an effective way to learn. Please contact us for bulk licensing.
What if I am unhappy with the course?
We would never want you to be unhappy! If you are unsatisfied with your purchase, contact us in the first 30 days and we will give you a full refund and deregister you from the course.
When does the course start and finish?
The course starts now and never ends! It is a completely self-paced online course – you decide when you start and when you finish. We do recommend putting time aside and setting goals to complete the course.
Can I watch the course offline during my commute?
Teachable have an iOS app that lets you watch offline. Android is not supported unfortunately.
Business online course
Information about business:
Business is the activity of making one's living or making money by producing or buying and selling products (such as goods and services).
[need quotation to verify] Simply put, it is "any activity or enterprise entered into for profit.
It does not mean it is a company, a corporation, partnership, or have any such formal organization, but it can range from a street peddler to General Motors."
Having a business name does not separate the business entity from the owner, which means that the owner of the business is responsible and liable for debts incurred by the business.
If the business acquires debts, the creditors can go after the owner's personal possessions.
A business structure does not allow for corporate tax rates. The proprietor is personally taxed on all income from the business.
---
Get Dr Heinz M. Kabutz – Refactoring to Java 8 Streams and Lambdas Online Self- Study Workshop at Wishcourse.com with the best price. If you have any questions, please contact us via [email protected].
Click here for more Business & Marketing Courses.