Richard Tromans – Legal Technology Crash Course
---
**More information:
Sale Page
Archive Page
Description
This course is free for premium subscribers.
This crash course is aimed at students and future trainees who want to better understand the advent of legal technology and its impact on commercial law firms.
In the first section, you'll learn about the role of technology within the legal profession. You'll also learn about the convergence of factors that came together to kickstart the 'new wave' of legal technology, including the role of the financial crisis and pushback from clients.
The second section considers the challenges of reconciling legal technology with the billable hour, and how a demand for efficiency is challenging the traditional economic model of law firms.
The third section considers real use cases of legal technology within law firms, from AI document review in M&A to 're-papering' contracts due to Brexit. You will also learn how legal technology is used in litigation and disputes, such as how natural language processing is used in litigation prediction.
The final section considers the practical extent to which legal technology will disrupt law firms over the next five years, and crucially: will lawyers will be put out of a job?
Your Instructor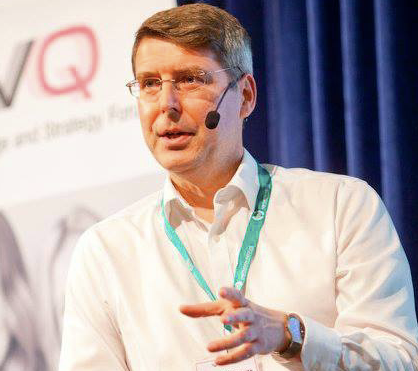 Richard Tromans is the founder of Tromans Consulting, which advises law firms on strategy and innovation, including the adoption of AI and other legal technology.
He is also the founder of Artificial Lawyer, a global news website dedicated to "New Wave" legal technology. Artificial Lawyer has been recognised as one of the top 50 information sites in the world on Artificial Intelligence.
Course Curriculum
Understanding Legal Technology
Start

What is Legal Technology? How did we get here? (10:26)
Why is Legal Technology Important? Why do Law Firms Need to Innovate?
Start

Efficiency and the Billable Hour (10:48)
Legal Technology Across Practice Areas
Start

Legal Technology in M&A, Property and Litigation (12:04)
---
Get Richard Tromans – Legal Technology Crash Course at Wishcourse.com with the best price. If you have any questions, please contact us via [email protected].
Click here for more Business & Marketing Courses.